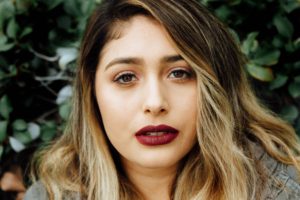 Liberty Women's Clinic
In everything we do, Liberty Women's Clinic strives to offer professional and confidential services at no cost to clients. Whether you reach out through text messages or walk in our doors, you'll find a welcoming team of caring individuals here to help you without judgment or guilt. Our main concern is assisting you with the challenges you face today and the ones that lay ahead.
At LWC, you have access to high-quality facilities, equipment, and services, but our greatest asset is the caring and knowledgeable staff. Clients are served without regard to age, race, income, nationality, religious affiliation, sexual orientation, disability, or other arbitrary circumstances.
We promise to hold your information in strict and absolute confidence. Clients receive accurate information about pregnancy, fetal development, lifestyle issues, and related concerns. All advertising and communication are truthful and honest and accurately describe the services we offer. Medical services are provided in accordance with all applicable laws and in accordance with pertinent medical standards, under the supervision and direction of a licensed physician.
Contact Liberty Women's Clinic
Still have questions? Contact us today.
*model is stock photo
Contact Us
This information is intended for general educational purposes only and should not be relied upon as a substitute for professional counseling and/or medical advice.