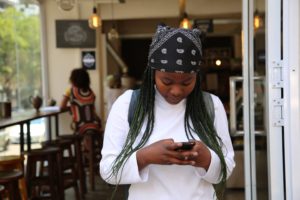 Liberty Women's Clinic
Free STI Testing and Free Pregnancy Testing
If you think you're pregnant and don't know where to turn, consider a pregnancy resource center near you, like Liberty Women's Clinic. PRCs offer a wealth of vital support to women and many offer certain medical services at little to no cost.  Why pay for STI testing or pregnancy tests when there are free options?
Care Net, a pregnancy center network, released a new report in August that found 1,100 of its affiliated pregnancy resource centers saved their communities more than $84 million in 2019. This includes health and medical services like pregnancy tests and ultrasounds.
Medical Pregnancy Resource Center
Liberty Women's Clinic is a medical PRC or PMC (pregnancy medical clinic), which means we employ registered nurses who are trained to perform sonograms under the guidance of a licensed medical director.  All of our services are provided at no cost to clients. We are affiliated with both Care Net and the National Institute of Family and Life Advocates (NIFLA) and comply with national and state medical standards and licensing requirements. We operate under the oversight of a licensed physician who ensures standards of medical excellence are met. 
Pregnancy resource centers not only save their communities thousands of dollars each year by providing free services and medically accurate information, but we care about more than just the baby. In fact, we work hard to give women the information and resources they need to feel empowered to thrive. With access to community resources and a staff that will walk with them as they begin their journey, a PMC like Liberty
Contact Us
Women's Clinic may be the best first-stop to discuss your unplanned pregnancy with a professional.  Contact us to learn more about the free STI testing and free pregnancy testing that we offer in Liberty, MO.
*model is stock photo
Contact Us
This information is intended for general educational purposes only and should not be relied upon as a substitute for professional counseling and/or medical advice.