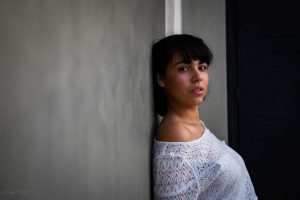 Did the results of your pregnancy test surprise you? Did you immediately grab your phone and start searching for your options? Our pregnancy clinic exists to help women like you. All LWC services are free of charge and do not require insurance.
If your positive pregnancy test came as a surprise, it's normal to think that your life will change forever. Some women feel anxious about having a baby during a pandemic. Other women struggle with knowing how school or work will continue with a child in the picture. Still other women feel unstable in their relationship, home, financial situation, or personal phase of life. Our staff will listen to your story, in your words, then offer advice on next steps. We can help you with getting connected to insurance, Medicaid, or prenatal care through a local physician. Or, we can connect you with food, job and parenting resources.
We offer free laboratory-quality pregnancy tests, and can use that same urine sample to screen for STIs. If you'd like STI treatment, we offer that free to you and any partners. If applicable, you will be provided a limited OB ultrasound, which will show where your pregnancy is located and if it's viable, or progressing normally. We will also talk with you about your three pregnancy choices: abortion, adoption, and parenting. Regardless of what you choose, you'll always be welcomed back to our pregnancy clinic for additional services or help.
Your pregnancy may be a surprise, but you can make a choice with confidence. Set up a free nurse consultation at a time that works for you. We look forward to helping you.
*model is stock photo
Contact Us
This information is intended for general educational purposes only and should not be relied upon as a substitute for professional counseling and/or medical advice.